Dribble-Drive Offense for High School Basketball


Dribble-Drive Offense for High School Basketball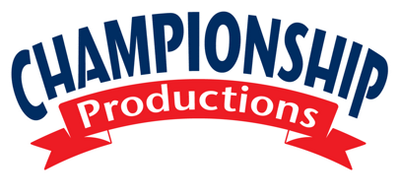 Dribble-Drive Offense for High School Basketball - Basketball DVD Adapt college basketballs high scoring, intense Dribble Drive Motion Offense to your high school basketball team. Strategy of adopting the Dribble Drive Motion Offense for high sch
more...
This Product is shipped from the manufacturer.
Shipping charge:


Description
Overview
Championship Prod
Dribble-Drive Offense for High School Basketball - Basketball DVD
Adapt college basketball's high scoring, intense Dribble Drive Motion Offense to your high school basketball team.
Strategy of adopting the Dribble Drive Motion Offense for high school basketball.
On court demonstration of various scoring tactics within basketball's Dribble Drive Motion offense.
with Jerry Petitgoue.
Cuba City HS (WI) Head Boys Basketball Coach (35+ years).
19 Conference titles, 3X Wisconsin State Championships.
DVD Running Time: 83 minutes. 2008.
Coach Jerry Petitgoue, the 41-year legendary high school coach, has put together his own unique twist on the Dribble-Drive Offense for high school basketball. Petitgoue's on-court demonstration includes options to get to the hoop, dump off to the post, drive the baseline, use the screen and roll or get the 3-point shot. If the defense is somehow able to stop every option, Petitgoue shows how the Dribble-Drive Offense can be run in continuity. The video concludes with 12 drills used to perfect the Dribble-Drive Offense.

DVD Running Time: 83 minutes. 2008.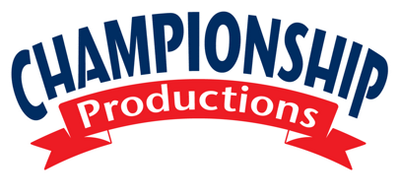 Championship Productions provides quality instructional DVDs for basketball and volleyball. We carry a wide selection of Championship Productions DVDs, including basketball offense DVDs, basketball defense DVDs, volleyball offense DVDs, volleyball defense DVDs and skills development.
Customers who viewed this also viewed these