Tom Izzo's 'Basketball Smorgasbord' of Drills and Basketball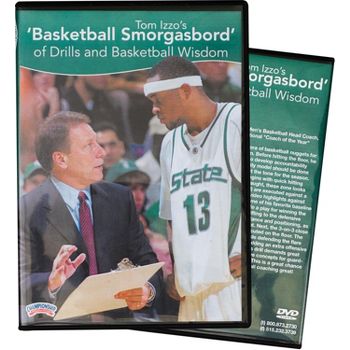 Tom Izzo's 'Basketball Smorgasbord' of Drills and Basketball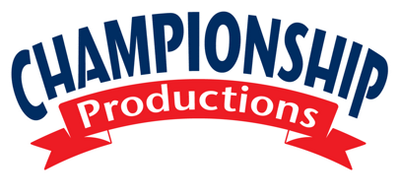 Tom Izzos Basketball Smorgasbord of Drills and Basketball Wisdom An inside look into practice and drills with three-time National Coach of the Year, Tom Izzo. On-floor presentation of quick hitting plays to dominate the zone defense. Demonstrati
more...
This Product is shipped from the manufacturer.
Shipping charge: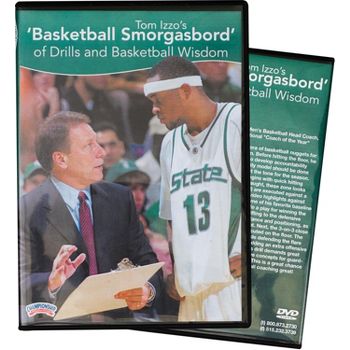 Description
Overview
Championship Prod
Tom Izzo's 'Basketball Smorgasbord' of Drills and Basketball Wisdom
An inside look into practice and drills with three-time National Coach of the Year, Tom Izzo.
On-floor presentation of quick hitting plays to dominate the zone defense.
Demonstration of defensive drills to enhance communication among your players.
with Tom Izzo.
Michigan State University Head Coach.
2000 NCAA Champs, 3X National "Coach of the Year".
DVD Running Time: 118 minutes. 2007.
Coach Tom Izzo offers up a plethora of basketball nuggets for running a successful program. Before hitting the floor, he talks to coaches about how to develop accountability with players; this accountability model should be done before the season starts to set the tone for the season. Izzo's on-floor presentation begins with quick hitting plays against the zone. Once taught, these zone looks (Double, Fist down and Special) are executed against a live defense. Also, Izzo shares video highlights against the zone. Izzo demonstrates some of his favorite baseline out of bounds plays in addition to a play for winning the tip and one for losing the tip. Shifting to the defensive end of the floor, he focuses on stance and positioning, as well as the line of the ball concept. Next, the 3-on-3 close out drill is demonstrated and executed on the floor. The drill progresses to 4-on-4 to include defending the flare screen and pin down screen. By adding an extra offensive player, the drill becomes 4 v 5. This drill demands great communication by the defense. Five concepts for guarding on-ball screens are presented. This is a great chance to get inside the mind of a basketball coaching great!

DVD Running Time: 118 minutes. 2007.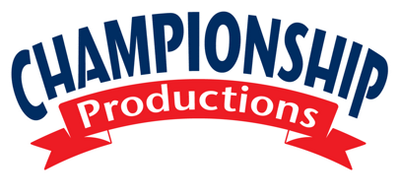 Championship Productions provides quality instructional DVDs for basketball and volleyball. We carry a wide selection of Championship Productions DVDs, including basketball offense DVDs, basketball defense DVDs, volleyball offense DVDs, volleyball defense DVDs and skills development.
Customers who viewed this also viewed these