Swivel Vision Athletic Vision Training Goggles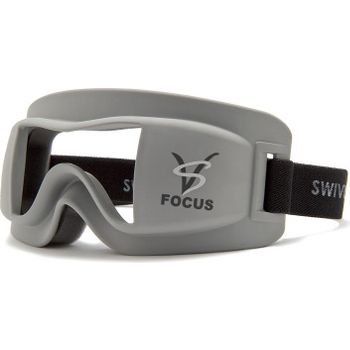 Swivel Vision Athletic Vision Training Goggles


Swivel Vision Athletic Vision Training Goggles Features Worlds greatest vision training aid that strengthens eye muscle memory and forces athletes to focus Trains athletes to utilize binocular vision (both eyes) at all times to where it become
more...
This Product is shipped from the manufacturer.
Shipping charge: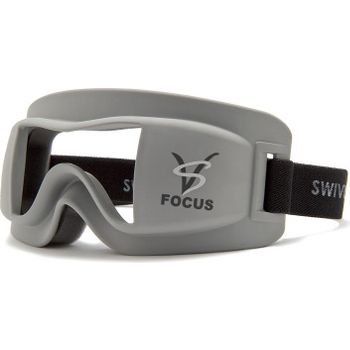 Description
Swivel Vision
Swivel Vision Athletic Vision Training Goggles

Features
• World's greatest vision training aid that strengthens eye muscle memory and forces athletes to focus
• Trains athletes to utilize binocular vision (both eyes) at all times to where it becomes a mental habit during competition
• Quickens reaction time and promotes superior mechanics in every sport
• Vision is everything in sports; let Swivel vision help take your game to the next level
• Champions aren't born, they're built!

Sizes: Youth, Adult.

Proudly made in the USA, Swivel Vision Athletic Training Goggles have helped athletes in a variety of sports improve their game. These training goggles limit an athlete's field of vision. The head must turn, the eyes must focus . . . directly on the target. Maximum focus means fewer distractions, quicker reaction time, improved hand-eye coordination, and superior mechanics. With repetitive use, these training goggles help strengthen the core muscle memory of the eyes and mind. The patent-pending goggles are constructed from the finest American-made rubber, premium elastic, and high-quality foam, with a total overall weight under four ounces to provide ultimate comfort while training. Take your game to the next level, whether you're coaching youth or playing sports and want a competitive training edge. Note: Goggles are to be used for non-contact practice only.
Customers who viewed this also viewed these